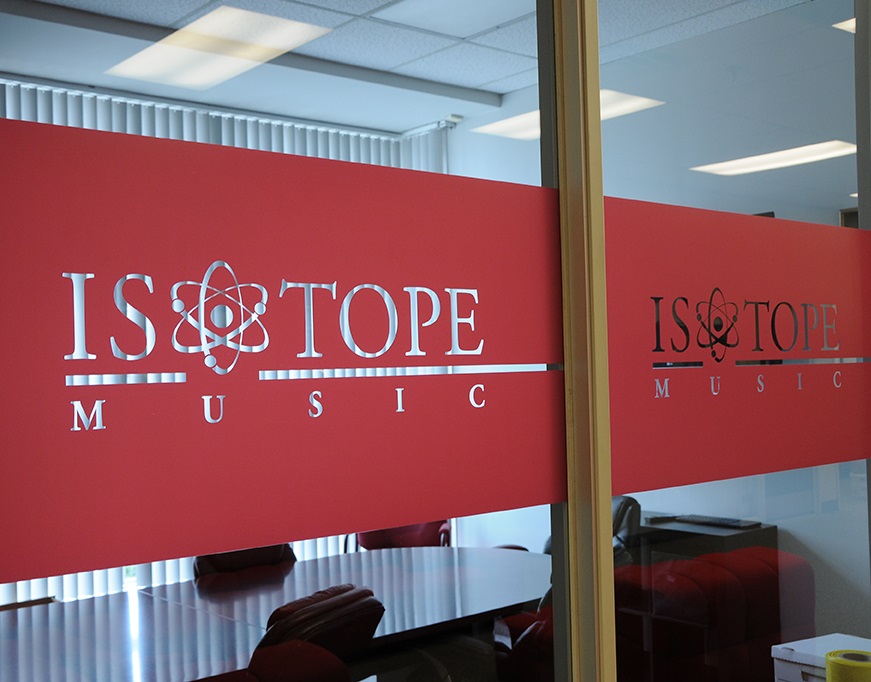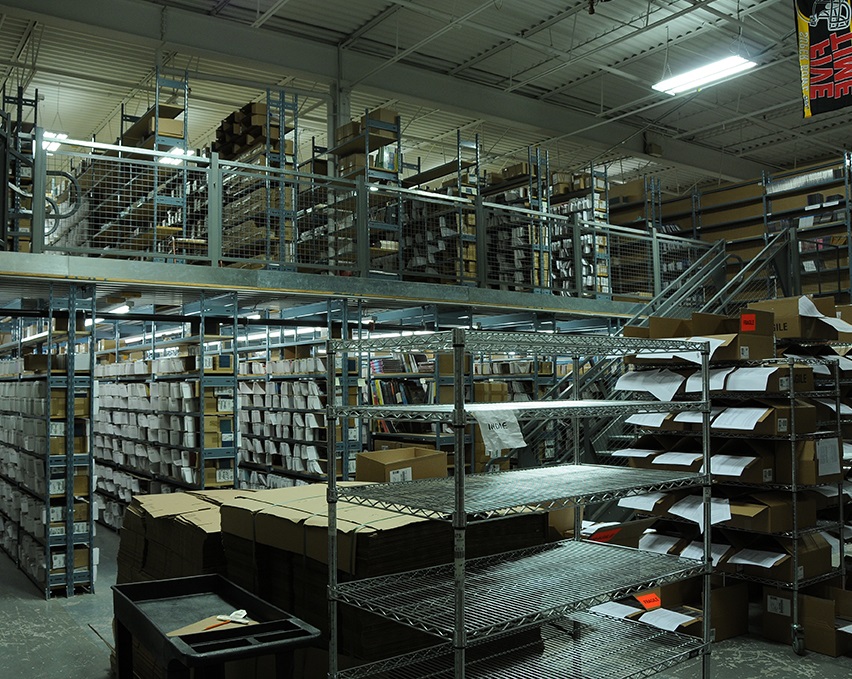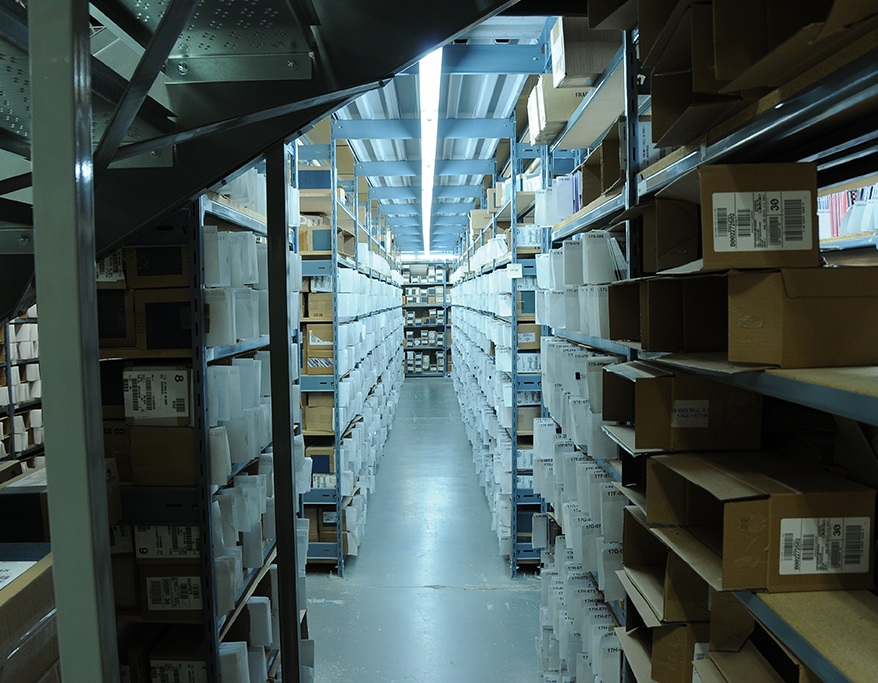 About the Project
Isotope is the major player in the wholesale and online distribution of cultural products, particularly music (CD and Vinyl) in the Canadian market. From their base near Toronto, they distribute their product worldwide, as well as providing 3rd party fulfilment services for other music-related businesses in both Canada and the UK.
After working with a sister company of Isotope on a previous project, CWC was invited to build a bespoke warehouse management system to replace the legacy Sage Accpac/300 system they had previously been using. Using our standard modules for order, purchase and warehouse management, as well as our "Hub" user interface solution, we were rapidly able to put a customised solution together to suit Isotope's needs. The software launched over a weekend in the summer of 2015, with no downtime to customer order fulfilment. Our ETL solution was deployed to manage the outbound stock feeds, and inbound order files to the business.
Subsequently to the initial deployment, we have used our EDI (Electronic Data Interchange) connector module, on the X12 and EDIFACT standards, to enable Isotope to connect with corporate business partners in Canada, as well as deploying REST APIs to closely integrate 3rd party fulfilment clients. Such capabilities would not normally be available, or be prohibitively expensive, in "standard" software aimed at companies Isotope's size, which gives them a decisive advantage when dealing with larger partners. In 2018 we deployed a bin-based warehousing system to maximise space and efficiency, using Android-based handheld barcode scanners on our "Mobile Hub" solution.
We continue to work closely to support Isotope on a day-to-day basis, and have recently deployed further improvements to their receiving process to enable efficient cross docking and automated back order allocation to alleviate pressure on their warehouse putaway process